Written By: Jonathan Oliver, Fruit Pathologist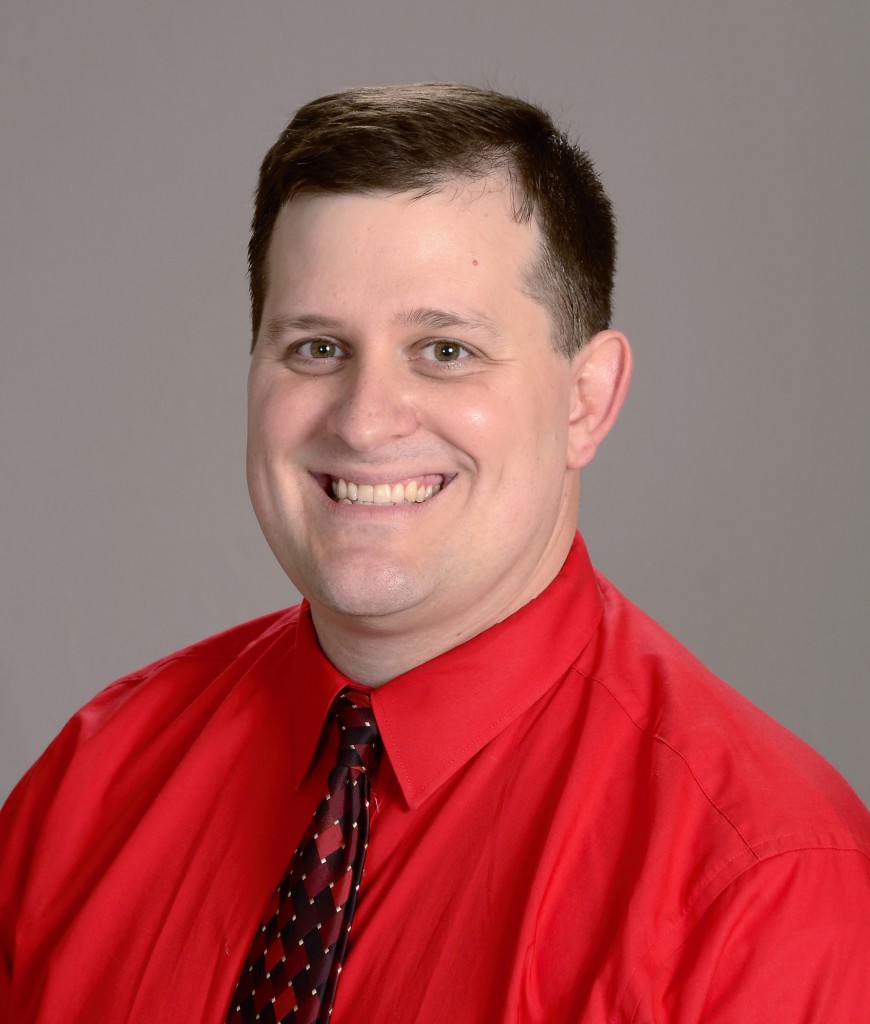 Organic food sales topped $50 billion in the United States in 2018. Statistics from the Organic Trade Association tell part of the story of this growing market: Fruits, vegetables and other specialty crops combined to make up 36.3% of total organic sales up 5.6% from the previous year.
Naturally, growers want to meet consumer demand, but they need additional tools to battle pests and diseases that often accompany organic crop growth. One such tool may be the use of essential oils. That's why the U.S. Department of Agriculture National Institute of Food and Agriculture awarded a nearly $2 million grant to a team of scientists for an Organic Agriculture Research and Extension Initiative project entitled "Plant Safety, Horticultural Benefits, and Disease Efficacy of Essential Oils for Use in Organically Grown Fruit Crops: From the Farm to the Consumer".
A team of 15 scientists from five universities and the USDA Agricultural Research Service (USDA-ARS) will study the degree to which essential oils can help suppress certain pathogens and pests. Researchers from the University of Florida, Clemson University, the University of Georgia, the University of California-Riverside, the University of Hawaii at Manoa and the USDA-ARS will collaborate on the project.
Dr. Jonathan Oliver, Assistant Professor in the Department of Plant Pathology at University of Georgia, is included among the 15 scientists who will work on the project nationwide. In his role as a small fruit pathologist, Dr. Oliver will investigate the use of essential oils in organic blueberry production as a part of this project.
"Blueberries are the highest value fruit crop in Georgia, and organic blueberry production represents a growing proportion of our total acreage," says Oliver.  "Nonetheless, organic production of blueberries in Georgia faces many challenges, because our hot, humid climate is ideal for many disease issues including fruit rots and leaf spots. Our growers need better tools to help them manage these disease problems."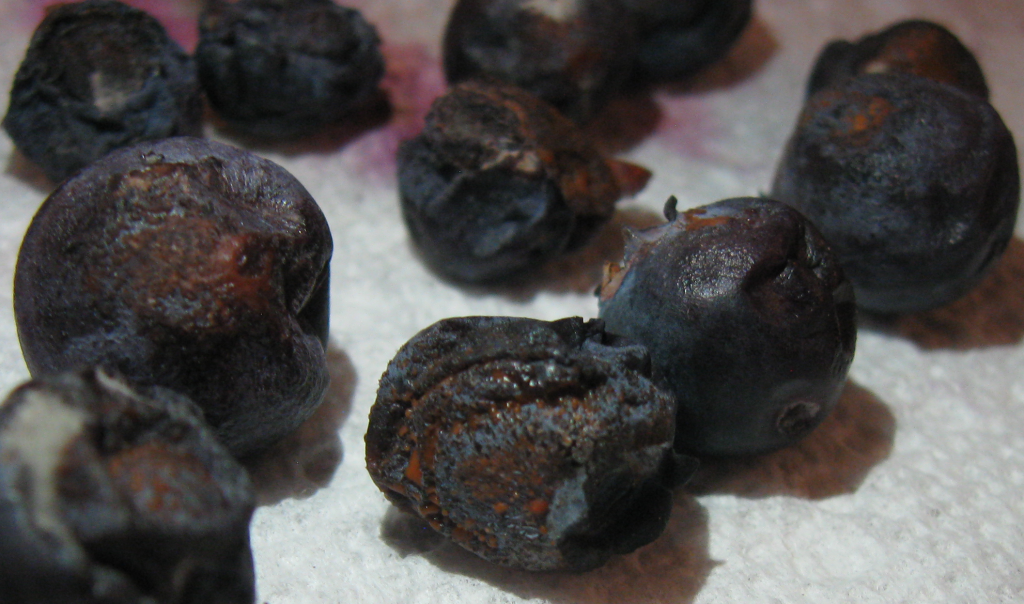 Funding for the four-year research program will support scientists with expertise in fruit crop management and physiology, plant pathology, entomology, postharvest biology and organic production.
In the project, scientists will:
Evaluate the plant safety and horticultural impact of essential oils in managing diseases in fruits including blueberries, peaches, mangos and avocados.
Begin to test plant disease efficacy claims of essential oil products marketed for organic producers.
Evaluate organically certified plant essential oils on targeted pathogens such algal stem blotch, brown rot, scabs, gray mold and powdery mildew.
Determine the efficiency of essential oils on fruit shelf life through postharvest testing.
While arthropod pests are not the primary focus of this research, researchers also will test the efficacy of essential oils against insects including scales, thrips and mites.
After they gather their new data, participating scientists will communicate the results of their research to those who grow organic fruit and those who grow conventional crops, so those producers can rapidly adopt the practices. Scientists will also evaluate the effectiveness of the project through continuous feedback from stakeholders.
"Through this research project, we hope to provide Georgia growers with the information they need to make decisions regarding the use of essential oils as a part of their organic fruit disease management program," says Oliver. "As Georgia is the largest producer of blueberries in the southeastern U.S. and one of the top producers in the nation, providing Georgia growers with information and tools for safe and effective organic disease management has the potential to have a broad impact in Georgia and on the southeastern organic blueberry production industry as a whole."
For more information on blueberry production in Georgia, visit the UGA Blueberry Blog. For more information on integrated pest management in various production systems, explore other blog posts from the UGA IPM Blog.