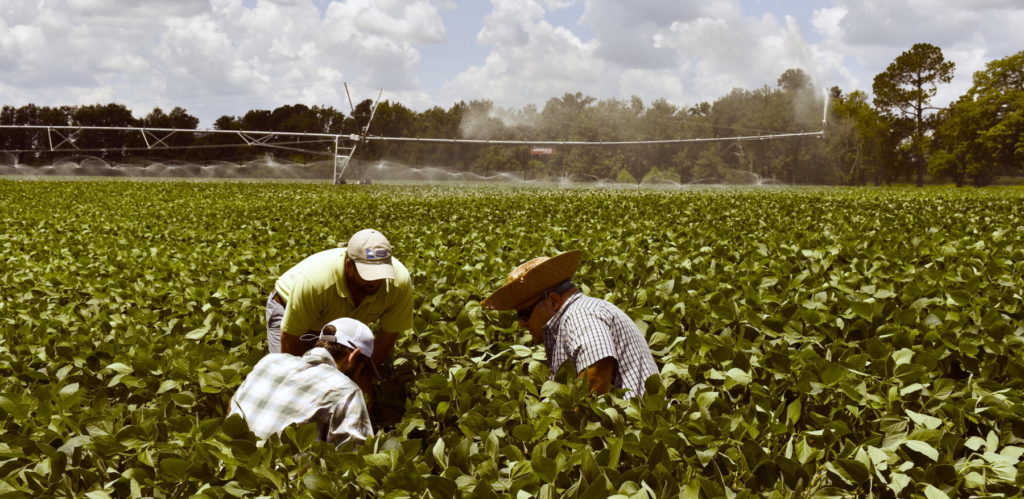 Georgia Pest Management Handbooks
The Georgia Pest Management Handbooks give current information on the selection, application, and safe use of pest control chemicals.
Presentations and Trainings
View presentations and trainings recorded by University of Georgia Extension specialists on various topics in integrated pest management.
UGA IPM Newsletter
Get the latest information from the UGA IPM Program, including helpful resources, funding opportunities and upcoming events in agriculture.
IPM on the Fly Podcast
A podcast featuring lively, educational conversations with experts on various integrated pest management topics.
Additional UGA Resources
Commodity Sites
Related Programs
External Resources