Dr. Ash Sial, Blueberry Entomologist and UGA IPM Program Coordinator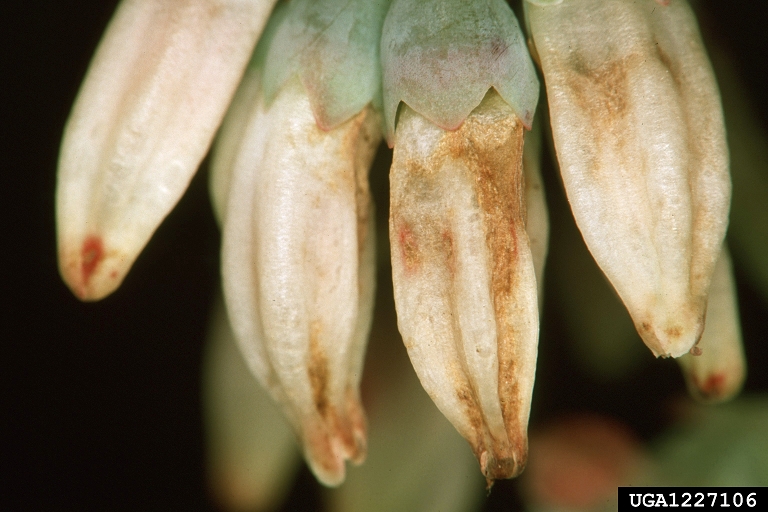 Blueberry, blackberry, raspberry, and strawberry growers throughout the southeast region and nationally are invited to attend an upcoming stakeholder listening session where they will be asked to share their experiences, concerns and needs with researchers regarding thrips management in their small fruit production systems. The session will be held September 14-16, 2022, at the Embassy Suites by Hilton Atlanta Airport, 4700 Southport Road, Atlanta, GA 30337.
For those that wish to attend in person, stakeholders are asked to make plans for travel on September 14th in order to attend the in-person meeting on the 15th at the Embassy Suites Conference Room. The stakeholder sessions will be held from 8:00 am- 5:00pm ET on the 15th. Stakeholders can leave at the end of the day.
Researchers will reconvene on the 16th to discuss what they learned from the listening session and will begin to develop a Specialty Crop Research Initiative (SCRI) proposal on developing sustainable management of thrips in small fruits that will benefit growers throughout the southeast. 
Growers who are able to attend in-person should contact Cera Jones at cera@uga.edu as soon as possible. Travel expenses for growers will be reimbursed. For those who cannot travel but would like to contribute to this important meeting by joining remotely, please use the following Zoom link ( https://zoom.us/j/9953840116?pwd=QkxWMjRDc09LSUlYeCs1a0ZRcFg5UT09 ) to join the meeting on September 15, 2022 at 8:00 am ET.